Travel agency Sigo Marine Tour – we are young, developing and successful company that organizes holidays – Your holidays!!! We offer different tours, starting from the quiet family rest somewhere on the sandy beach near the blue lagoon being in the rays of the afternoon Sun and swimming at the sunset and to the stirring party on the dance floors of the most fashionable clubs of Amsterdam and Ibiza dancing in the circle of close friends, feeling newly born after it. We organize Your holidays with all of our responsibility and take into account all of Your wishes and nuances, we offer all of the possible and even impossible options and solutions, just to make You happy, pleased and the most important RELAXED!
You are our client in all cases:
Are You curious and want to meet the various cultures? Then educational (cultural) vacation trough the antique cities with the number of theatres, museums, cathedrals and other attractions – is exactly for You!
Perhaps You are dreaming of the the most romantic trip in Your life – then we'll prepare everything for the unforgettable wedding abroad and we'll make the dream come true!
Or may be You're businessman and You almost never think about rest? Then we offer You to combine business with pleasure – Business-tourism!
Are You boiling with the vital energy? And are You fond of sports? Then we'll select the best extreme and not too extreme Sport-tours!
If You want to present Your child the unforgettable impressions and to give him a dream, just go together to the most famous theme parks of the world, admire the animals and underwater world at the largest zoos and oceanariums!
Are You waiting for the guests and want to show them Your city on the best side? It's not a problem – we offer the individual and group tours in Odessa of any kind, after them people would like to come back to Odessa again and again!
The offers listed above and much more are waiting for You at our office: Odessa, Krasnyy lane, 7B
Let us introduce ourselves: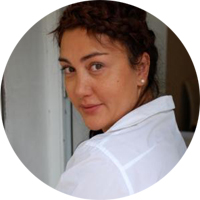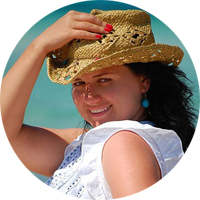 General director Elisashvili Kristina Travel manager Vereskun Anastasiia
Skype: tesorodessa Skype: sigo-marine tour
e-mail: kristina@sigo-tour.com e-mail: info@sigo-tour.com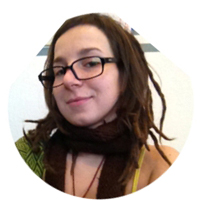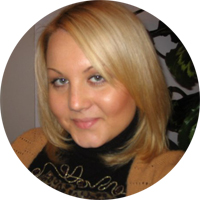 Air ticket manager Saenko Natalia Travel manager Burykhina Tatiana
Skype: sigomarinetour_aviaagent Skype: burykhina
e-mail: airtravel@sigo-tour.com e-mail: info@sigo-tour.com
We'll be happy to see You!
Our partners :